Estimated Time Remaining:
Download $12.74
+ Stream for Life
On Sale! -
You Save 25%
Stream for Life $5.99
Stream only
On Sale! -
You Save 25%
Rental $2.99
Stream for 2 Days
On Sale! -
You Save 25%
Violation of Jill Kelly, The

"A Lesbian Gang Bang"
What you are about to witness may shock and disturb you. Jill Kelly has been abducted by a crazed lesbian cult, and must be sacrificed to their lesbian god. In order to do this; she must undergo their strange rituals which include having her ass and pussy drilled by dildos of every size. Watch in amazement as her holes are stretched to the limit. It's quite a ride, so strap yourself in and let the violation begin! Enjoy.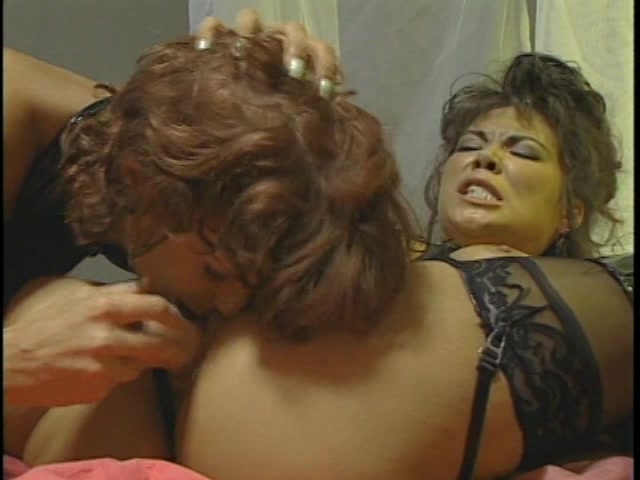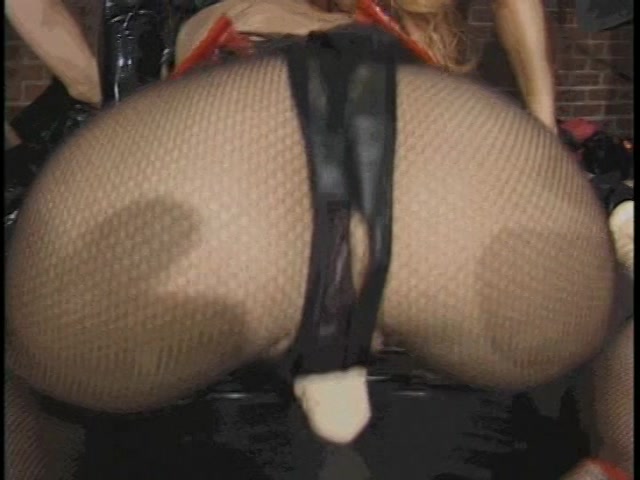 More Like Violation of Jill Kelly, The