Estimated Time Remaining:
HD Download $4.89
+ Stream in HD for Life
On Sale! -
You Save 30%
Stream for Life $4.19
Stream only
On Sale! -
You Save 30%
HD Rental $2.79
Stream in HD for 7 Days
On Sale! -
You Save 30%
I Need Your Help Stepsis, I Took Too Much Viagra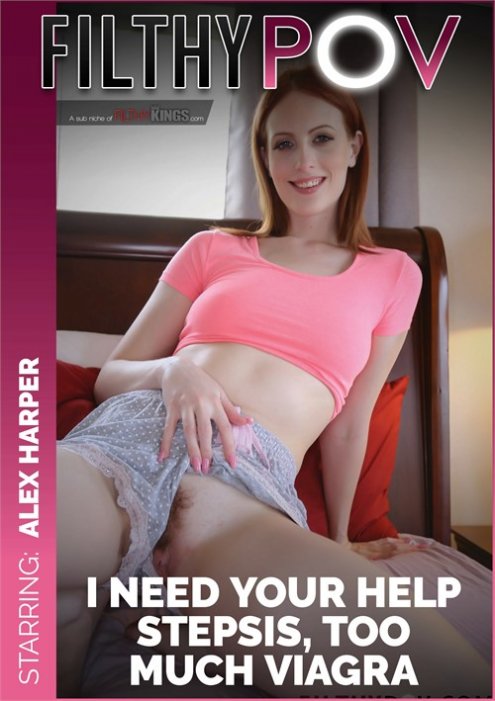 I am such an idiot sometimes, I took some of my Dad's Viagra to see what it felt like and now I have this raging boner that will not go down no matter how much I masturbate. I am totally freaking out, thank god my parents aren't home or I would be in deep trouble. I burst into my sister's room to show her my dilemma and beg for her help. I ask my sister Alex to help make me cum to see if my boner will go away, at first she laughs at me and tells me to get out.... but after a few minutes I some how convince my sister to fuck me till I "accidentally" cum in her pussy!
More Like I Need Your Help Stepsis, I Took Too Much Viagra